The Guardian: Six of the Best Trail Races

Forget PBs and flat courses. Sometimes it's just nice to dream of breathtaking scenery – and a cream tea at the end. Here are six of the most stunning trail races in the world, chosen by Findarace
The Guardian Friday 1 May 2015
Grand Canyon half marathon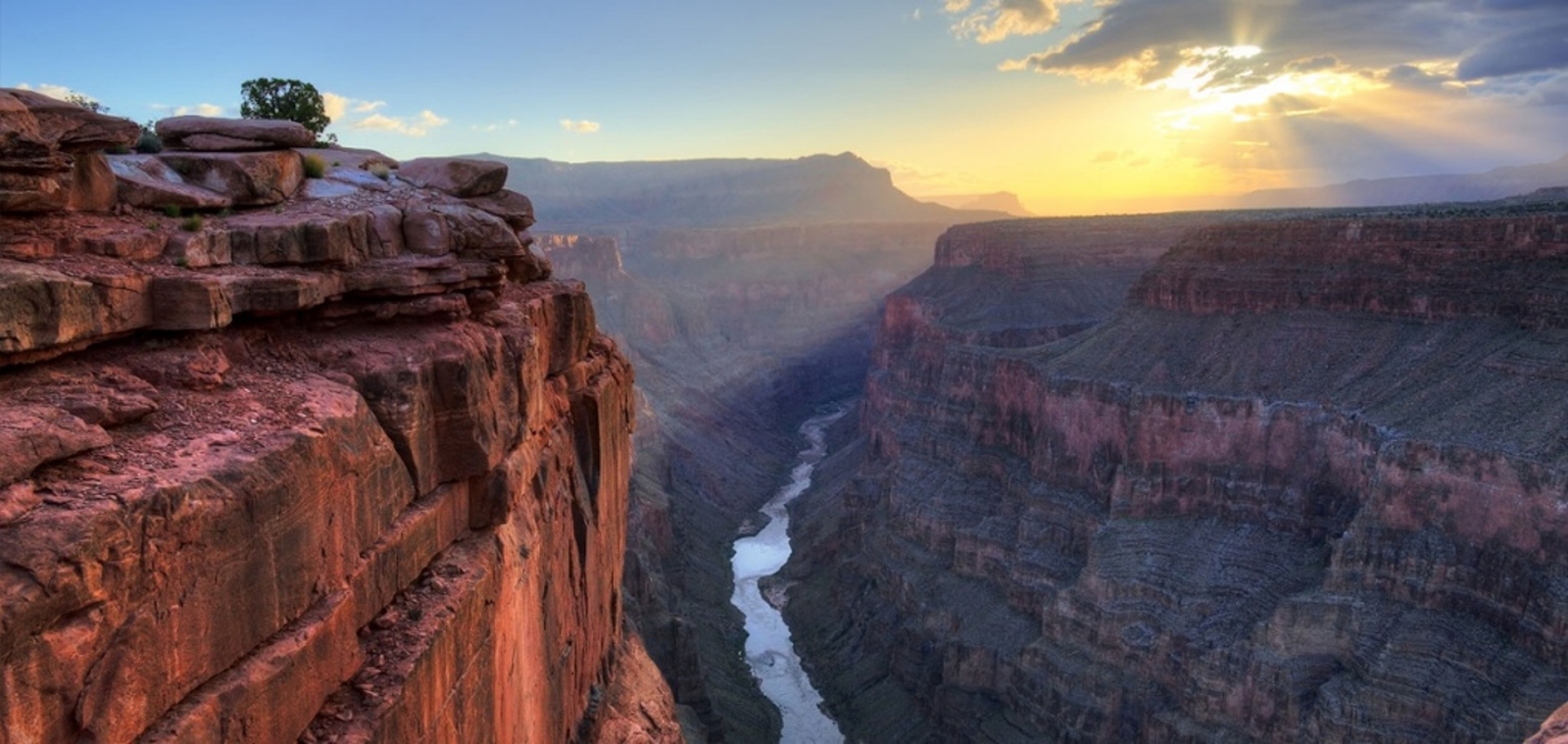 Next race:9 May 2015 Tusayan, Arizona, US.
The Grand Canyon is top of many adventurers' bucket list. While the half-marathon course promises to be hot, dusty and challenging, it features limited climbing, so runners will get to relax and enjoy the view. The 13.1-mile route can only offer runners a taste of this Olympian nature reserve, but you'll still get to enjoy the magnificent views the surrounding Kaibab national foresthas to offer.
Photograph: Shutterstock
Otter African trail run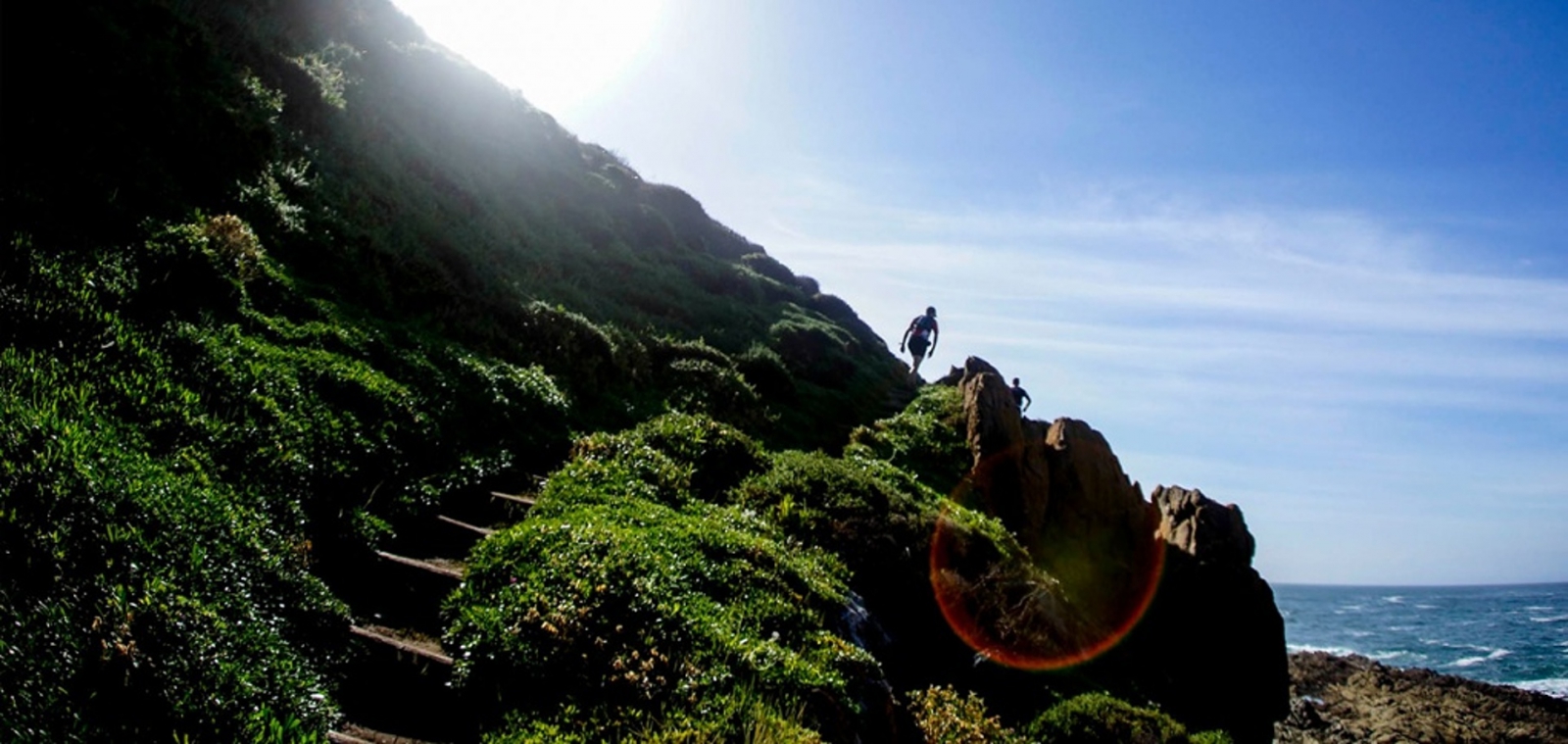 Next race: 14 October 2015Kurland, South Africa
A well-travelled trail along the Garden Route coast of South Africa, the Otter Hiking Trail rarely strays from the shoreline. The route features vertical ascents of more than 2,400 metres, tidally affected river estuaries and terrifying vertical drop offs. The Otter is a serious challenge but runners will be rewarded with the most impressive coastal scenery South Africa has to offer.
Photograph: Jaques Marais
Helvellyn trail race challenge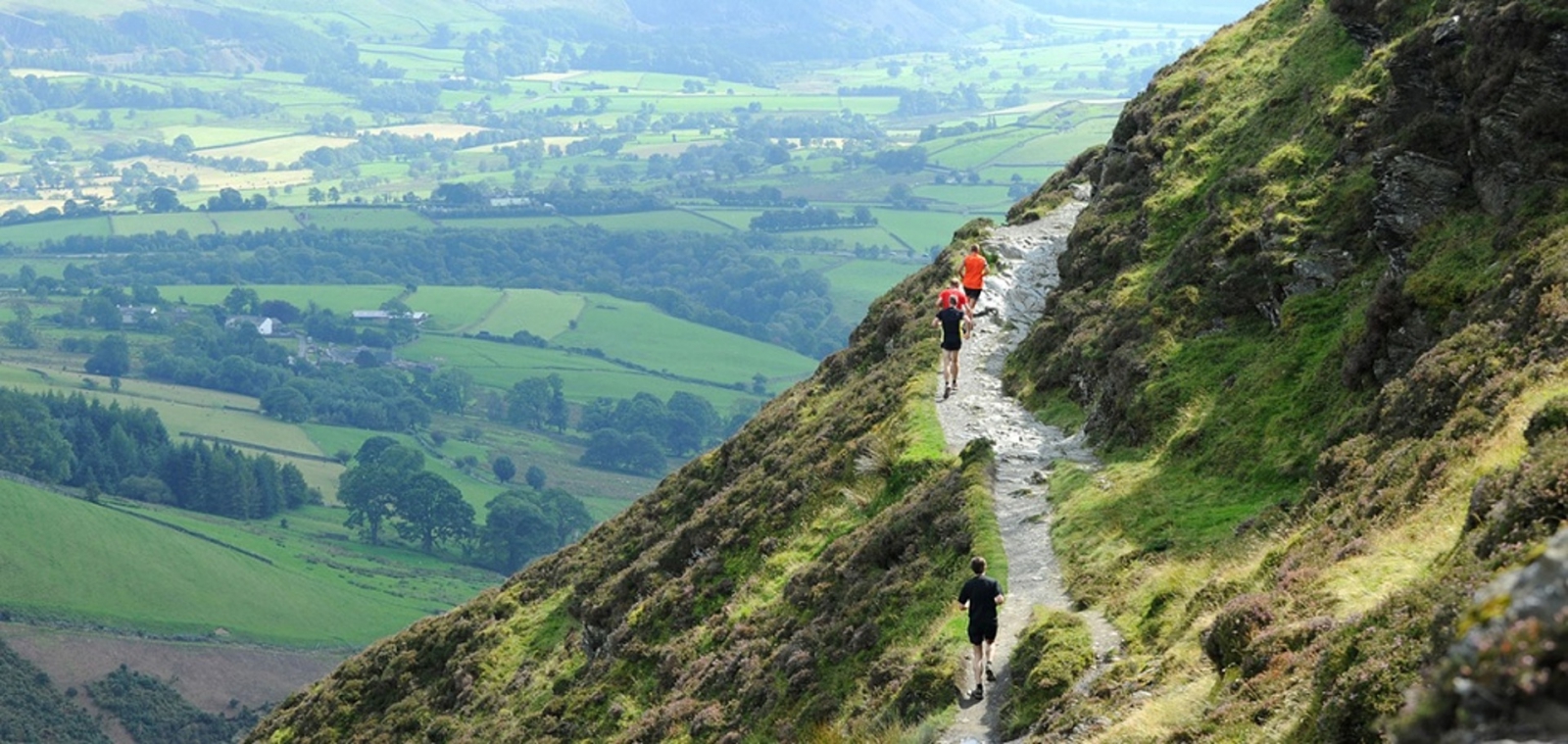 Next race : 7 November 2015 Helvellyn, Cumbria, UK
Starting on the shores of Ullswater in Glenridding, this eclectic trail series follows marshalled footpaths and bridleways into the foothills of Helvellyn. The third highest peak in England, its panoramic views of Ullswater are stunning. Once you've tackled the trails, the live music and abundance of food and drink back at base camp promise to be a real celebration.
Photograph: Pete Hartley
Patagonia international marathon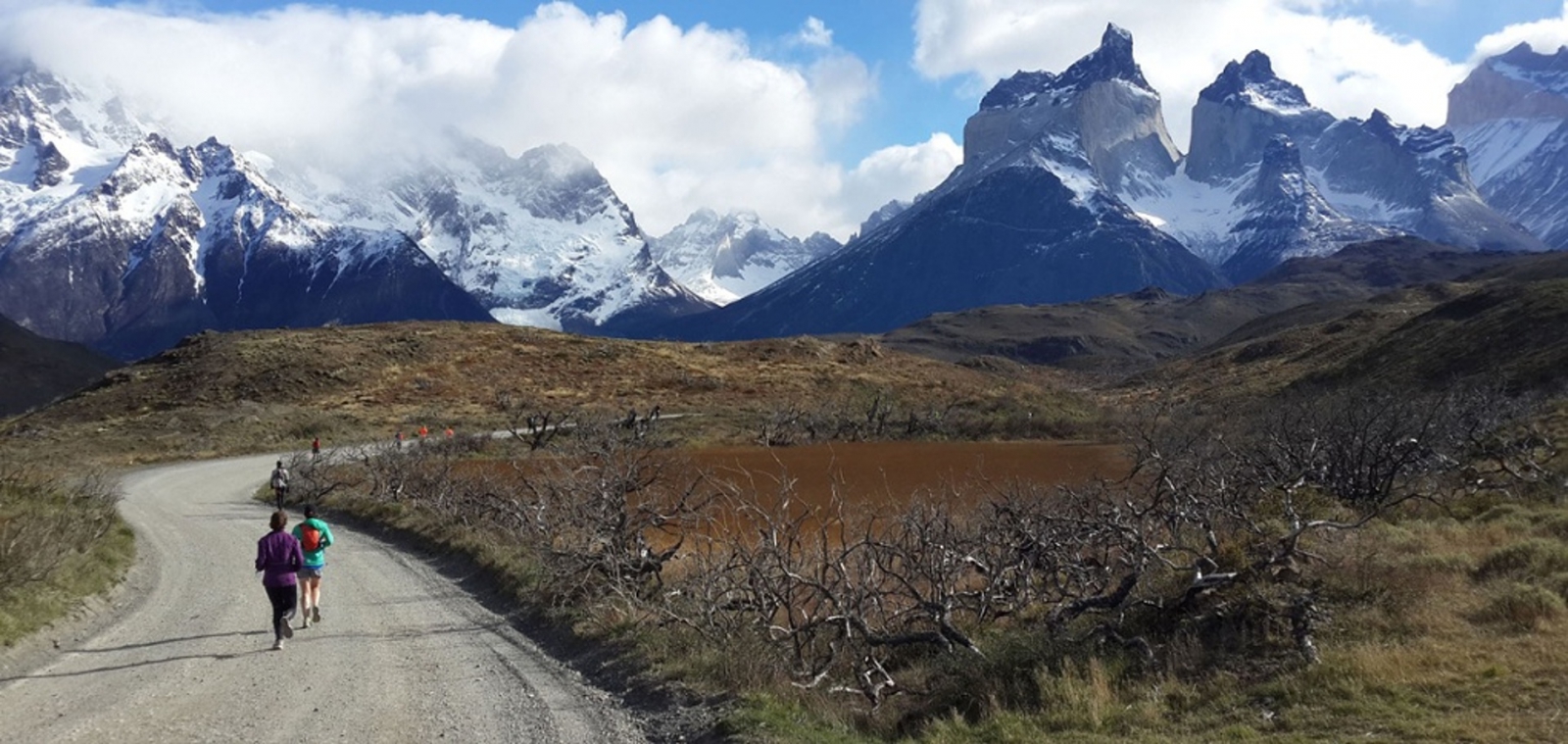 Next race: 26 September 2015 Puerto Natales, Chile
Taking place in Torres del Paine national park in Chilean Patagonia, the route follows a winding gravel road past multicolour lakes with a backdrop of the world famous sheer peaks of granite and ice. The event includes four race distances: ultramarathon (63 km), marathon, half marathon and 10km.
Photograph: Patagonian International Marathon
Lake Baikal Ice Marathon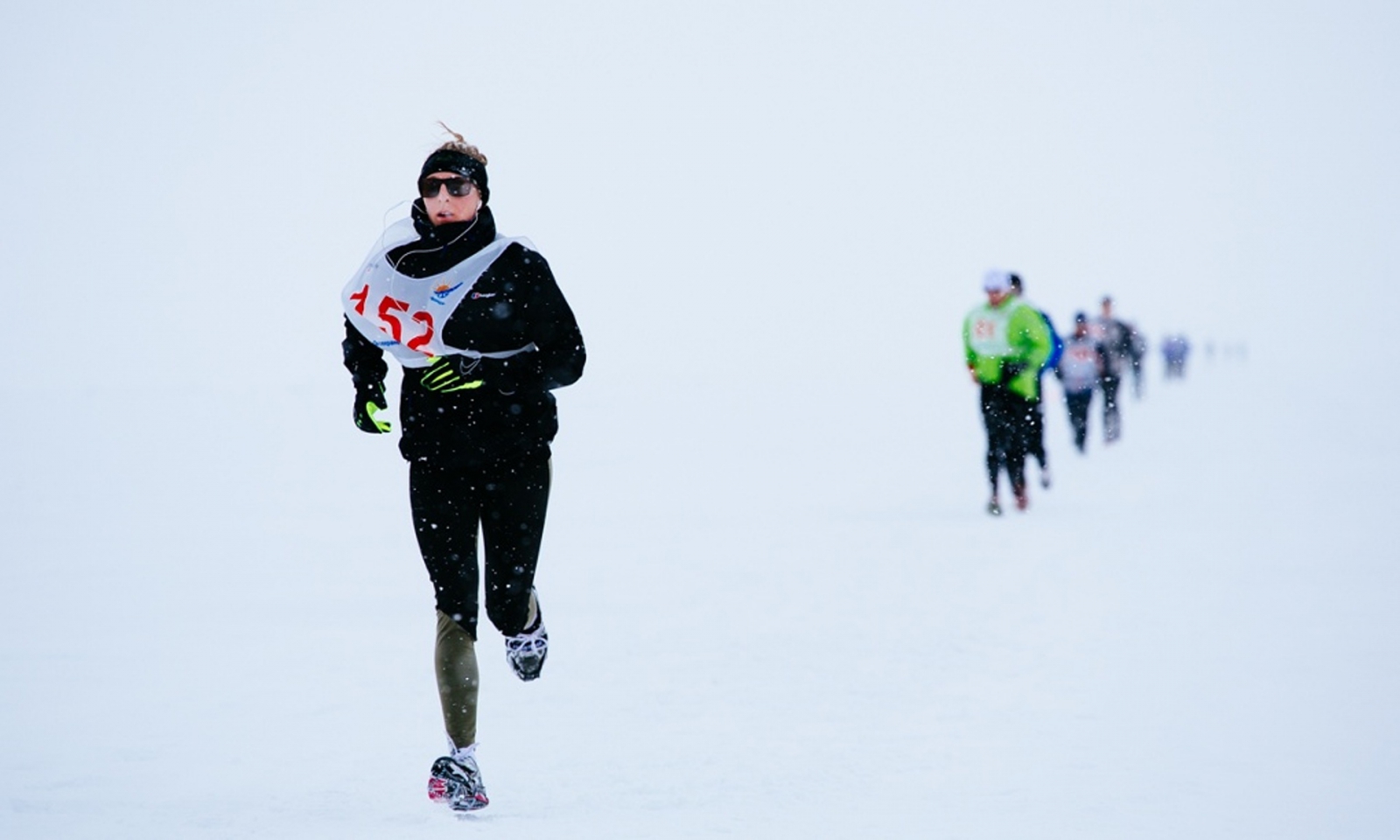 Next race: March 2016. Lake Baikal, Irkutsk, Russia
If running on solid ground doesn't provide enough of a challenge for you, the Lake Baikal International Ice Marathon offers the opportunity to race across the frozen ice surface of the world's largest, oldest and deepest lake. As the organisers admit, its a cold, featureless and barren landscape. But at least its flat – the finish line at the port of Listvyanka can almost be seen from the start line.
Photograph: Harry Engels/ www.harryengels.com
Tarawera trail marathon and ultra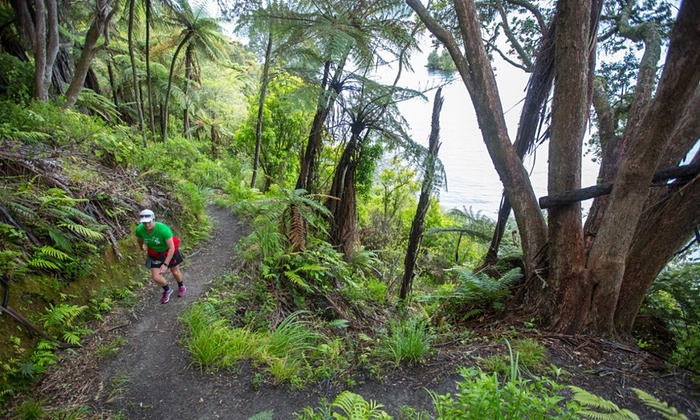 Next race: 14 November 2015 Rotorua, New Zealand
A spectacular run from the thermal geysers of Rotorua, through a sub-tropical forest, to the shores of Lake Tarawera. Once over the finish line, runners can soak in the natural hot water baths and enjoy a cream tea before taking a scenic boat ride back to the start.
Photograph: Graeme Murray/graememurray.com